Ski helmet with FIS safety certificate.
Shred Basher Ultimate helmet - Are you a ski racer looking for the best performing FIS-certified helmet that not only has the lowest profile, fits great and looks amazing, but is also lightweight and offers unparalleled energy absorption technology for both rotational and linear energy? Then SHRED. Basher Ultimate is the perfect choice. Its ROTATIONAL ENERGY SYSTEM™ (RES) - which is the lightest and thinnest solution to counteract rotational forces - is combined with Casidion™ - a nanotechnology-based impact liner that is thinner and lighter than those used in other racing helmets - to create an unparalleled synergy to combat linear and multi-directional forces. Charge forward with confidence and enhance your performance, style and fun.
CONSTRUCTION: Durable inner shell made with CASIDION™ nanotechnology,

SAFETY STANDARDS: FIS RH 2013, EN1077A, ASTMF2040, the helmet meets the rigorous FIS RH 2013 standard.

MATERIALS: SHRED. Hardened ABS plastic, CASIDION™ Nanotechnology,

Helmet meets the stringent FIS RH 2013 standard,

WEIGHT: 615 g,

[Size S/M].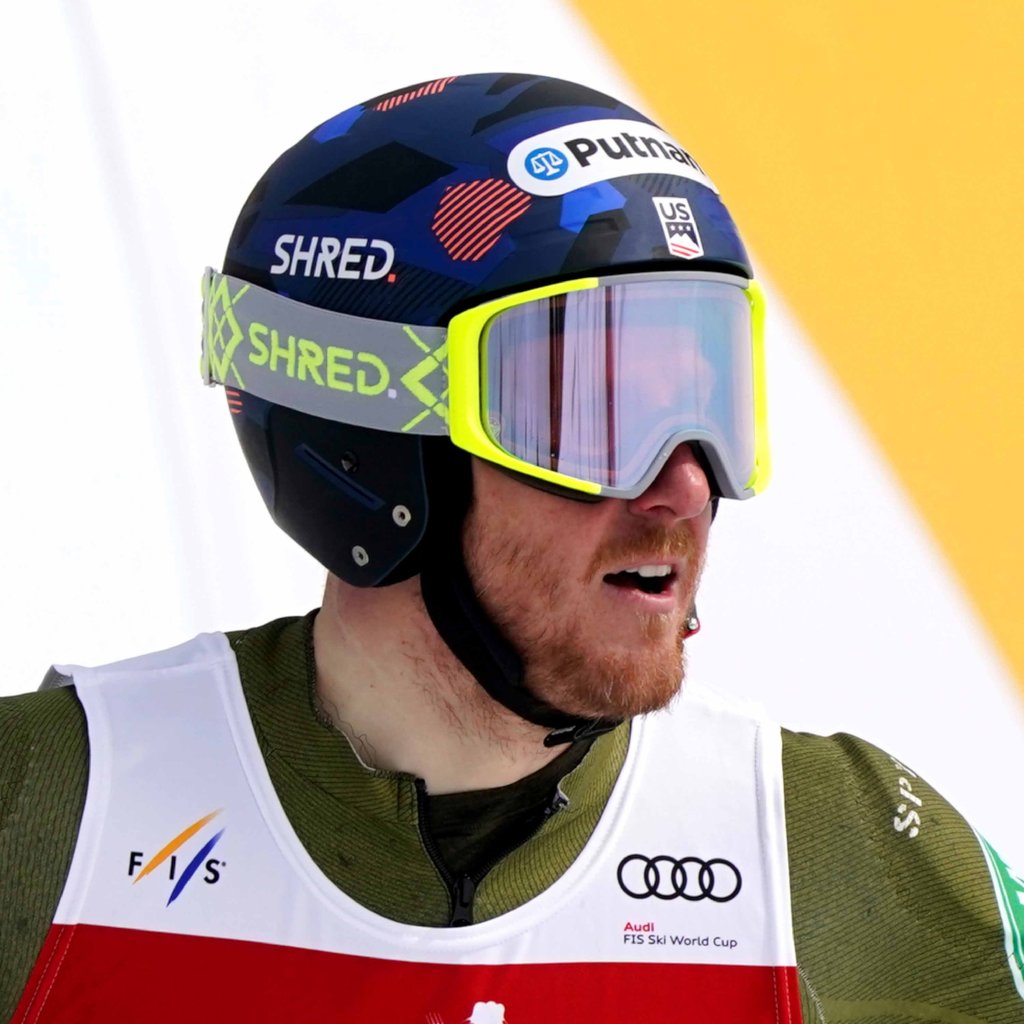 ROTATIONAL ENERGY SYSTEM
The Rotational Energy Management System is a patented 360-degree flotation technology that helps reduce rotational accelerations in the head during impact, mimicking the natural cushioning behaviour of cerebrospinal fluid. It is the simplest, lightest and thinnest solution to dissipate oblique forces from any direction. RES Consists of multiple floating points of contact between the liner and the helmet core.
ENERGY-ABSORBING IMPACT PAD
Durable and long-lasting EPP absorption element for excellent protection during multiple impacts in a single accident.
FIS RH 2013
This helmet meets the rigorous FIS RH 2013 standard.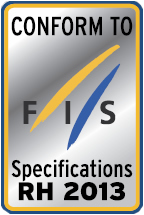 CUSTOM FIT KIT
2 sets of ear pads and ear muffs for the perfect fit of your helmet.
SL CHIN GUARD READY
Fully compatible with Hard-Ear Chin Guard (sold separately)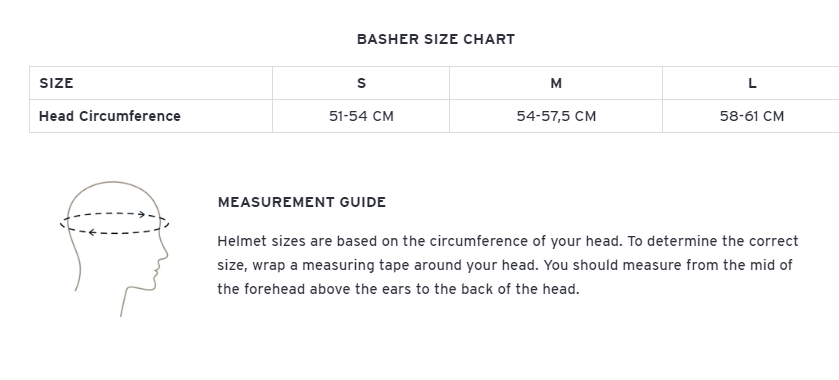 S/M 53-56 cm
8054615000667
M/L 56-59 cm
8054615000650
L/XL 60-63 cm
8054615000643