If you're a ski racer searching for an FIS certified helmet that offers the best performance and style and features unrivaled technology to address rotational energy absorption, then look no further than the SHRED. Basher. Its ROTATIONAL ENERGY SYSTEM™ (RES)—which is the lightest and thinnest solution for addressing rotational forces—is paired with the helmet's Impact Recovery Liner to create an exceptional synergy for combating linear and multi-directional forces. Thanks to the SHRED. Basher, you can charge with confidence and elevate your performance.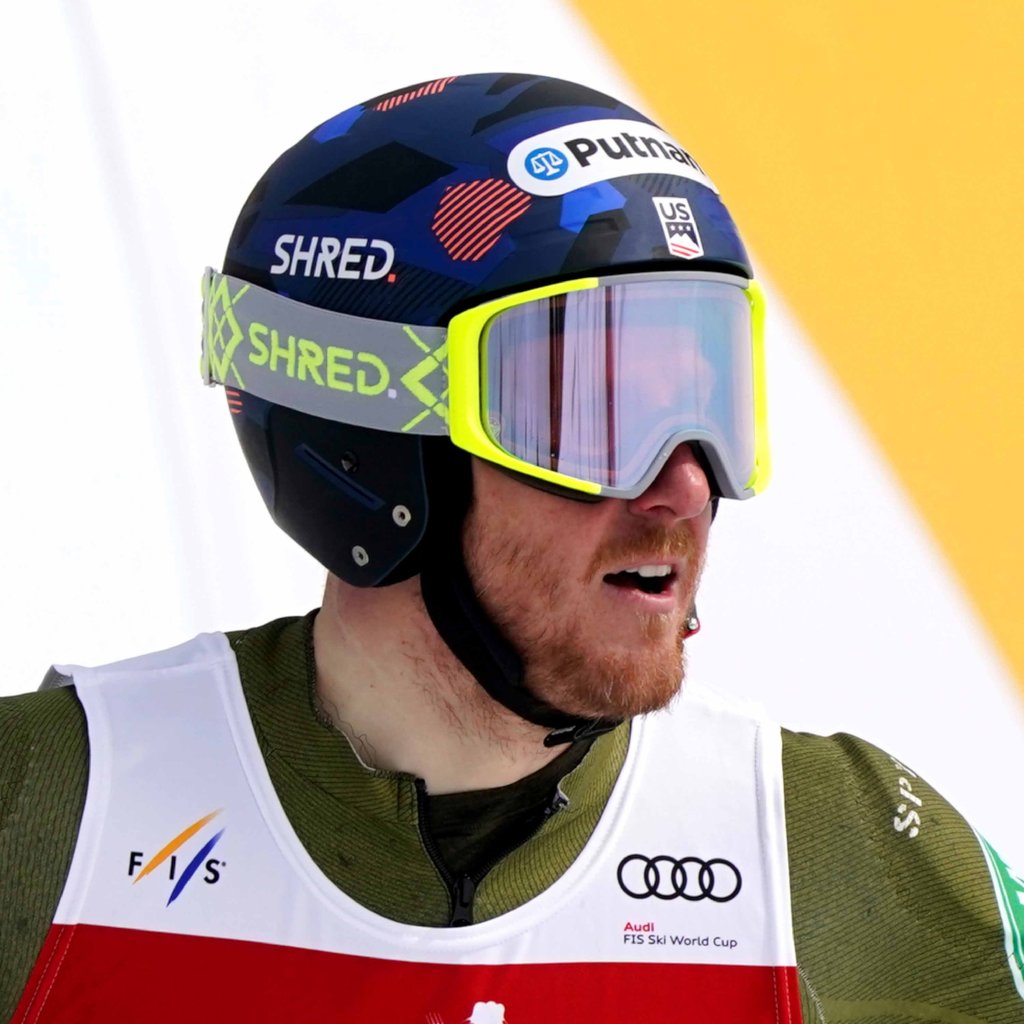 Spec:
CONSTRUCTION | Tapered Hard Shell
SAFETY STANDARDS | FIS RH 2013 | EN1077A (Europe snow hard ears) | ASTMF2040 (USA snow)
MATERIAL | SHRED. Shield toughened ABS | Impact recovery EPP
FIS RH 2013 LABEL | This helmet carries the official FIS RH 2013 compliance label
WEIGHT | 670 g [Size S]
SHRED. ROTATIONAL ENERGY SYSTEM™
Patent-pending technology that manages the effects of rotational accelerations to the head on impact by allowing a relative movement between the helmet and the head through the use of ultra-thin, multi-directional absorption units made with an elastic layer.
IMPACT RECOVERY LINER
Tough and durable EPP absorption element to provide superior protection during multiple impacts within a single accident.
FIS RH 2013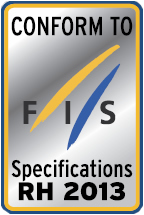 Certified according to FIS RH 2013 ski racing helmet safety standards.
CUSTOM FIT KIT
2 sets of thicker/thinner pads and ear pieces in to fine tune the helmet's fit.
SL CHIN GUARD READY
Fully compatible with Hard-Ear Chin Guard (sold separately)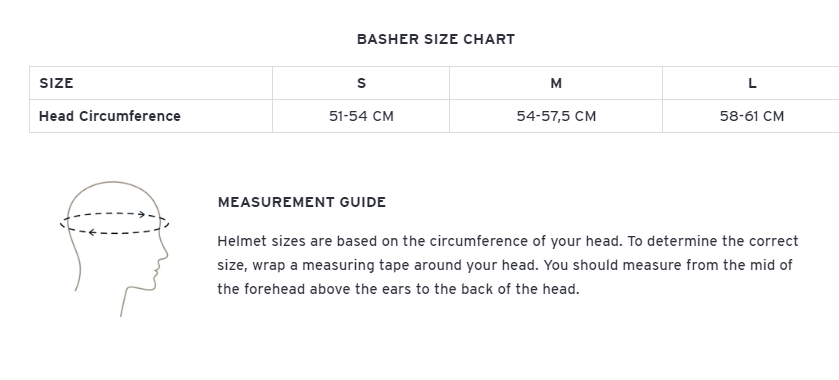 M 54-57,5 cm
8054615000605