Lens - CBL 2.0 DEEP BLUE MIRROR (VLT 21%)
Spare lens - CBL SKY MIRROR S1, VLT 45%
If you're looking for the best performing ski and snowboard goggle that defeats flat light while providing the widest field of vision in the game and a sleek, almost frameless cylindrical lens style, then SHRED. Simplify is your best choice. It features CONTRAST BOOSTING LENS™ (CBL) and NODISTORTION™ technology to enhance contrast and image definition, SHRED.wide™ to maximize field of view, and a 1-2-3 SHRED REPLACEMENT SYSTEM™ that in just 3 easy steps lets you swap between the included "sun and clouds" and "snow and overcast" CBL lenses. Unleash your potential and take control of the mountains for endless fun. SHRED. Simplify is compatible with prescription glasses (OTG).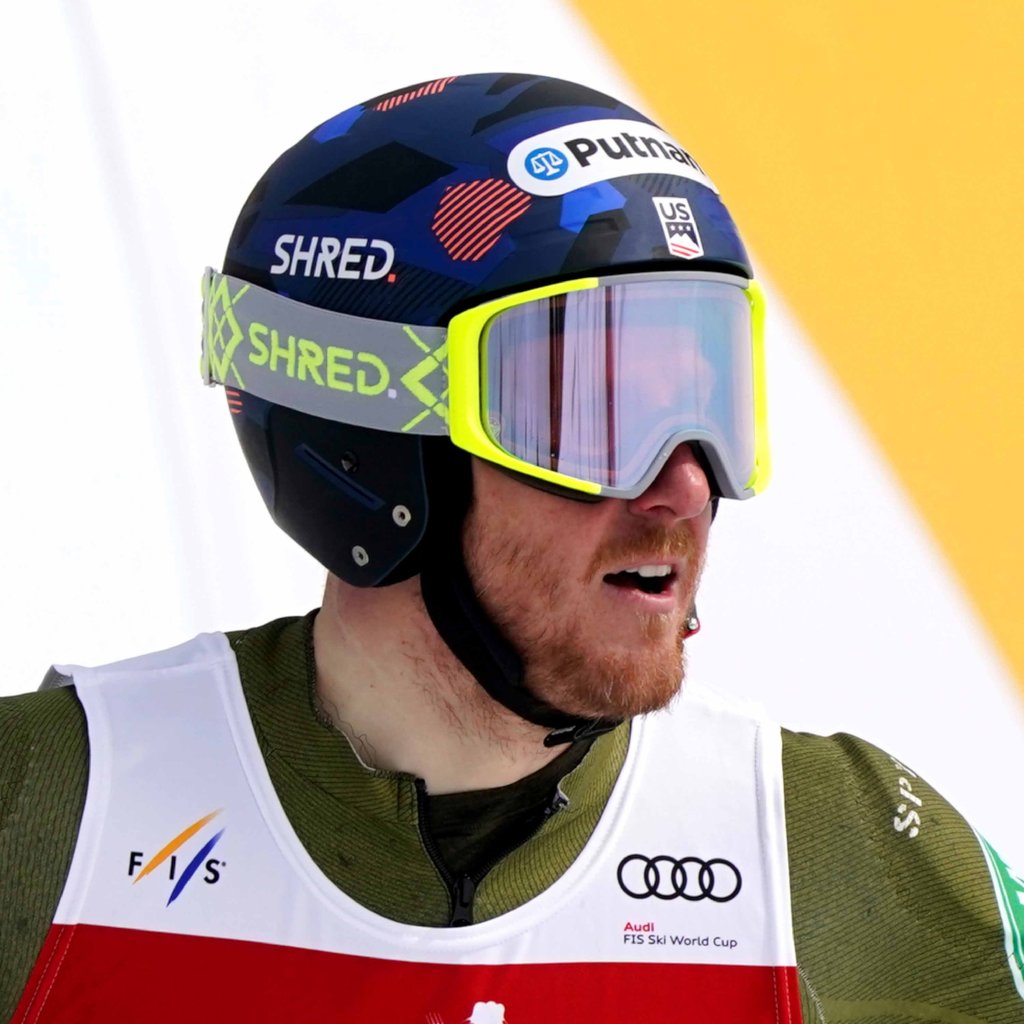 Spec:
LENS | 2 Ultra-high-optical-precision molded, cylindrical double lenses with tapered thickness to optimize vision at all angles and enhance impact protection | 100% UVA-UVB-UVC protection | Super Anti-Fog
FRAME | Width: 195 mm | Height: 105 mm
STRAP | Width: 50 mm | Double silicone line backing | 2-point slide adjustment system
WEIGHT | 175 g
SUGGESTED FIT | M to XL helmet size
SHRED. CONTRAST BOOSTING LENS™
Enhances image contrast and definition for all weather and light conditions.
SHRED.wide™ 
Goggles designed and engineered to maximize your field of view.
SHRED. NODISTORTION™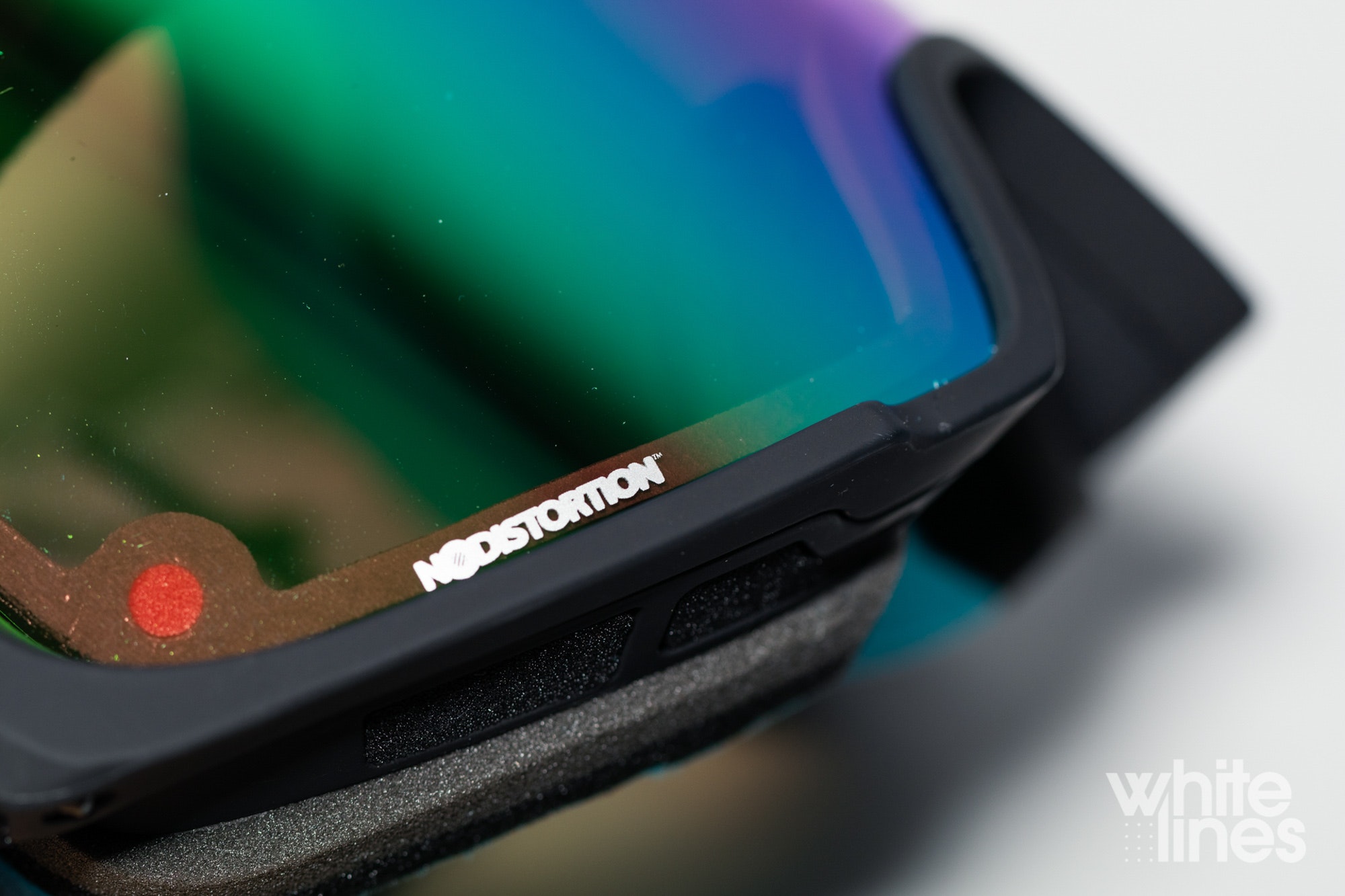 Pressure regulation valve technology to provide crystal clear vision during altitude change.
SHRED. NOCLOG™
Hydrophobic treatment on vents to reduce clogging from snow or water and help prevent fogging.
1-2-3 SHRED. REPLACEMENT SYSTEM™
 3-step quick and easy lens replacement.